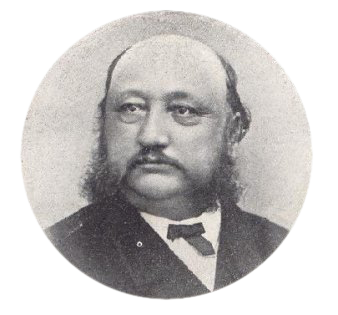 A portrait photograph of Louis Brandt, the spiritual-founder of Patria.
In 1848 Louis Brandt founded the 'Comptoir d'établissage' in La Chaux de Fonds, Switzerland; a company that produced key-wound precision pocket watches from parts supplied by local craftsmen.
After Brandt's death in 1879, his sons, Louis-Paul and Cesar, under their father's company 'Louis Brandt & Fils' decided to begin producing in- house movements for quality control under various brand names. These names included Jura, Helvetia, Omega and Patria.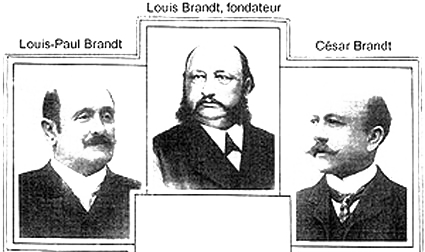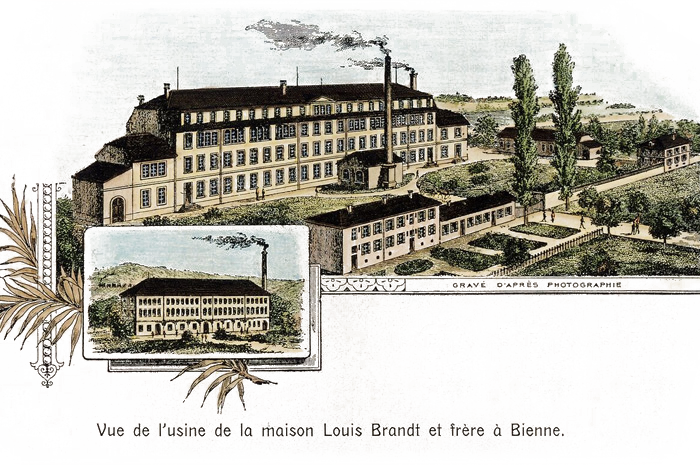 By 1889, Louis Brandt & Fils was the largest producer of timepieces in Switzerland with an annual production of 100,000 pieces.
Louis Brandt passed away on July 5th, 1879 and shortly after, his two sons Louis Paul and Cesar relocated the company to Bienne. In 1891 Louis Brandt & Fils was renamed to Louis Brandt & Frère. Patria Watch Co was founded by Louis Brandt et Frère in Bienne, Switzerland, October 10 1892.
Patria is a Latin word cognate with the Greek 'Patris', both of which derive from the word for "father", or "fatherland". Louis Brandt & Frere founded Patria Watch Co in 1892 intending to explore the newly emerging wristwatch market which at the time was dominated by pocket watches, making Patria one of the earliest brands to produce purpose-built wristwatches.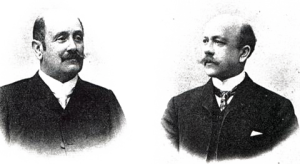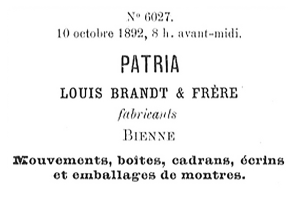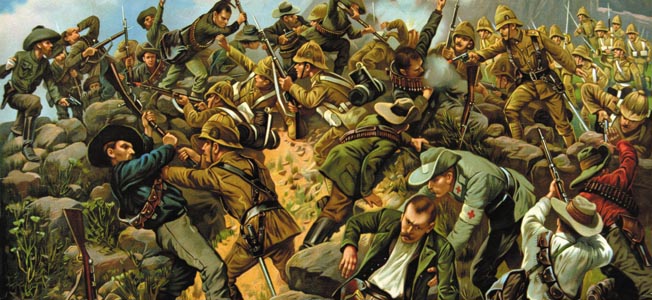 Up until the end of the 19th Century, wristwatches were worn almost exclusively by women, but during the first Boer war, soldiers discovered how much more practical a wrist-worn timepiece was in battle.
Before the invention of the wristwatch, the 'wristlet', or a small clock worn as a pendant on a bracelet was fashionable before the 20th century. Generally, wristwatches were worn by women as men thought them to be feminine and unreliable.
Records from the second Boer war (1899-1902) describe soldiers upgrading pocket watches by soldering on wire lugs and attaching leather straps to them for use on the wrist. Hands-free timekeeping could make the difference between life and death on the battlefield, allowing a soldier to coordinate attacks and defeat the enemy.
The first woman's wristwatch was created by Abraham-Louis Breguet (1747-1823) who made the watch for the Queen of Naples on June 8, 1810, and Patek Philippe made a wristwatch for Countess Koscowicz of Hungary in 1869. At this moment, and ongoing 100-120years, men viewed wristwatches as women's items. As a result, men would carry pocket watches in their waistcoat. It wouldn't be until the advent of the Boer wars and WW1 that wristwatches would become mainstream for soldiers. Due to the perceived image of early wristwatches being thought of as feminine, very little is documented about them. However, Patria Watch Co designed several pieces in the early 1900s, ranging from modest steel case construction to more extravagant silver and 18k gold pieces with decadent engravings and craftsmanship.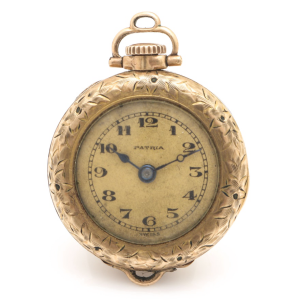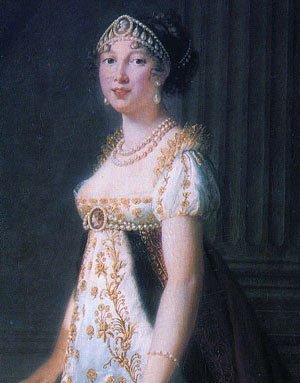 Carolina Murat, Queen of Naples (1808)
By the advent of the first world war in 1914, the wristwatch had already been established as a valuable tool in combat, having been used extensively in the first and second Boer wars. When the first world war broke out in 1914, a tactic known as the creeping artillery barrage was frequently used. This involved artillery fire moving forward in stages just ahead of the advancing infantry and required perfect timing to avoid friendly fire. As a result of this, 1/4 of all soldiers were wearing wristwatches by 1916. In 1917, the War Office began issuing wristwatches to all soldiers. A significant number of the watches issued to the men fighting in the trenches were Patria Military Trench Watches.
By 1917 the Patria 13''' military wristwatch was widely used by soldiers due to its radium numerals that were visible in the dark, steel shrapnel guard and discrete 36mm case.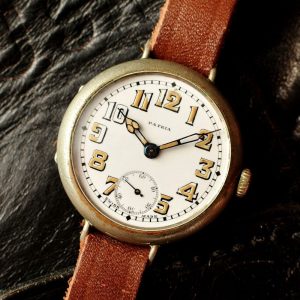 A 13´´´ Patria Military Watch from circa 1905.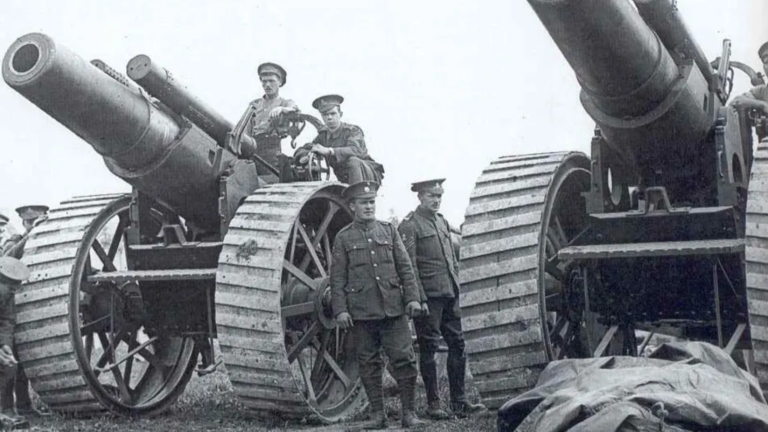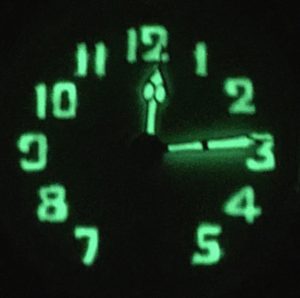 The radium numerals of the Patria Military Watch in low light.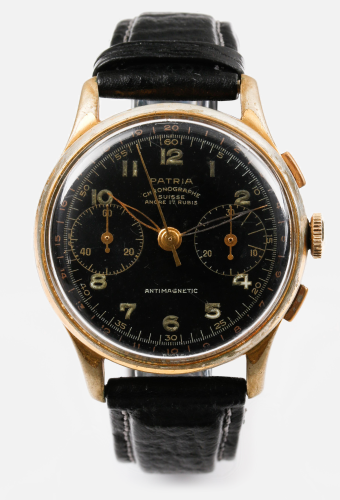 During the 1940s the legacy of Patria started to fade, although present during WW2, Louis Brandt & Frère focused their energy on their other brands
and subsequently Patria Watch Co slowly started faded from existence.
The last known example of a watch made
by Patria Watch Co was this 1940's military mechanical chronograph watch with a Landeron 17 Jewel movement. The case takes typical design traits from this wartime era and combined with a glossy enamel dial; this was Patria Watch Co's last foray in Swisswatchmaking history.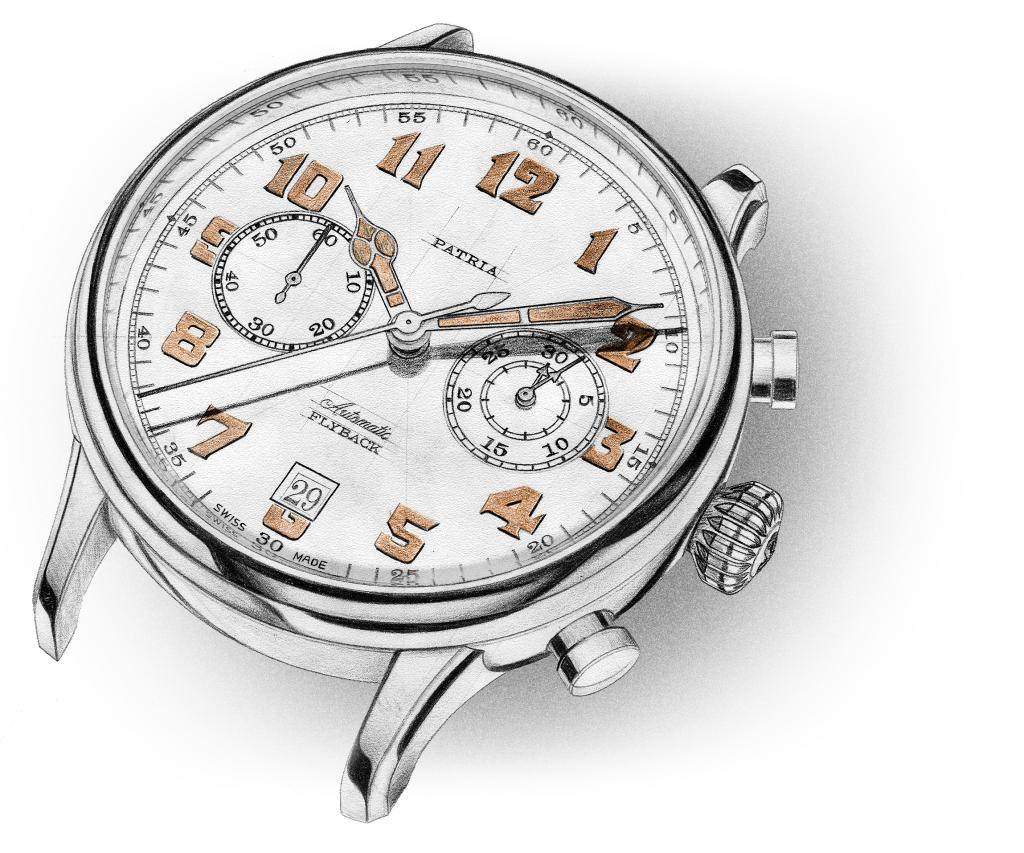 Patria Watch Co is re-established in 2019. The legacy of this brand is saved from obscurity, starting a new page in horological history. Staying true to the values and design DNA of the original Patria watches, we have crafted a beautiful new precision timepiece; the brand new Brigadier Flyback Chronograph. Glossy Lacquered dials, bold Arabic numerals and elegantly curved cases all pay homage to the original Patria wristwatches used by the brave soldiers of WW1. We will never forget.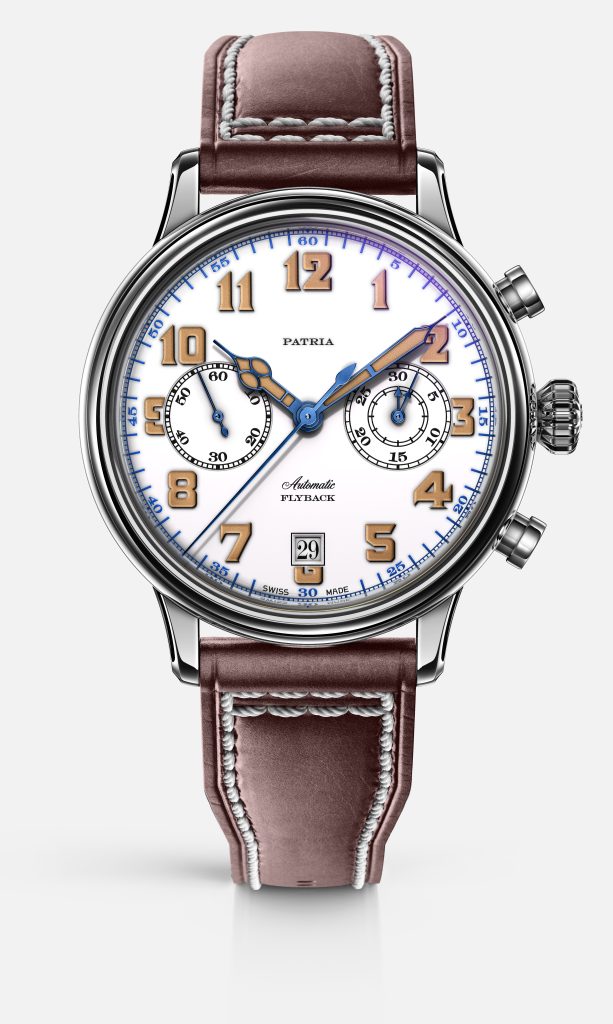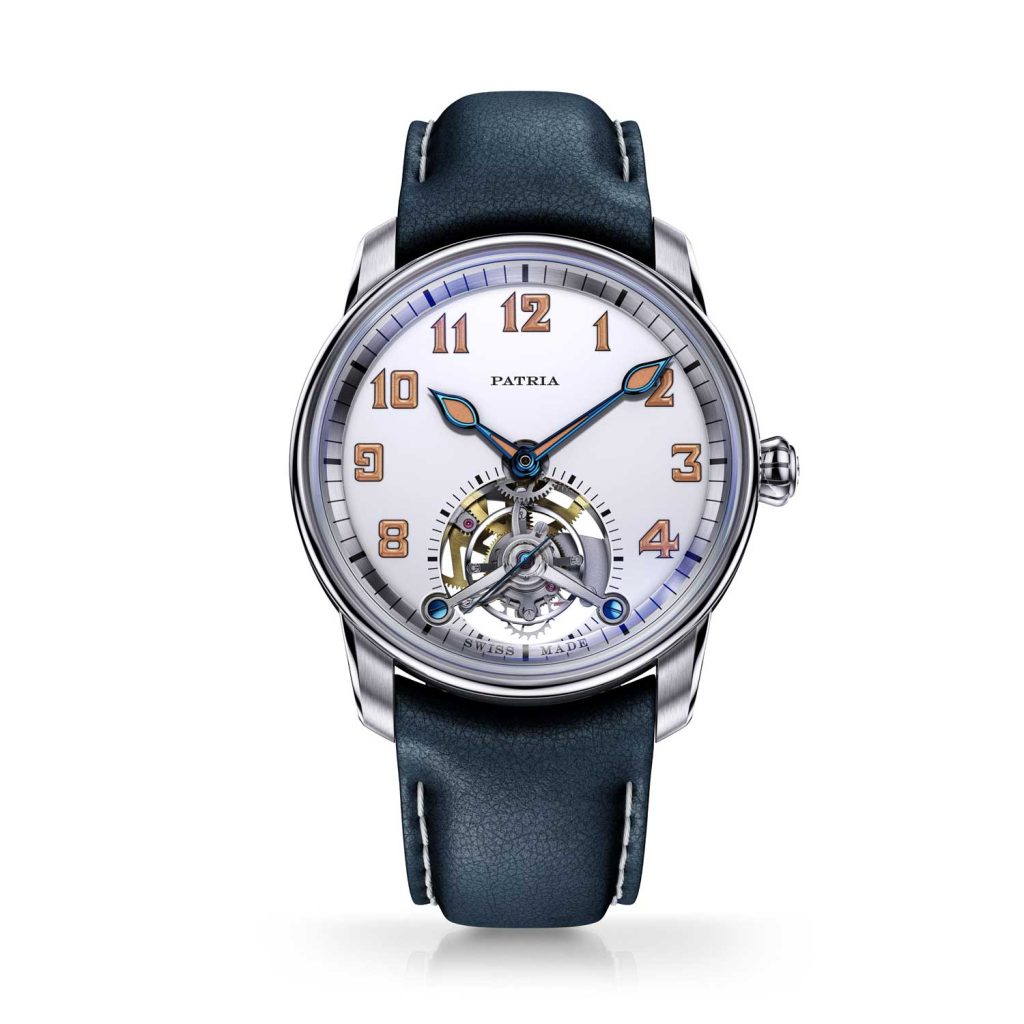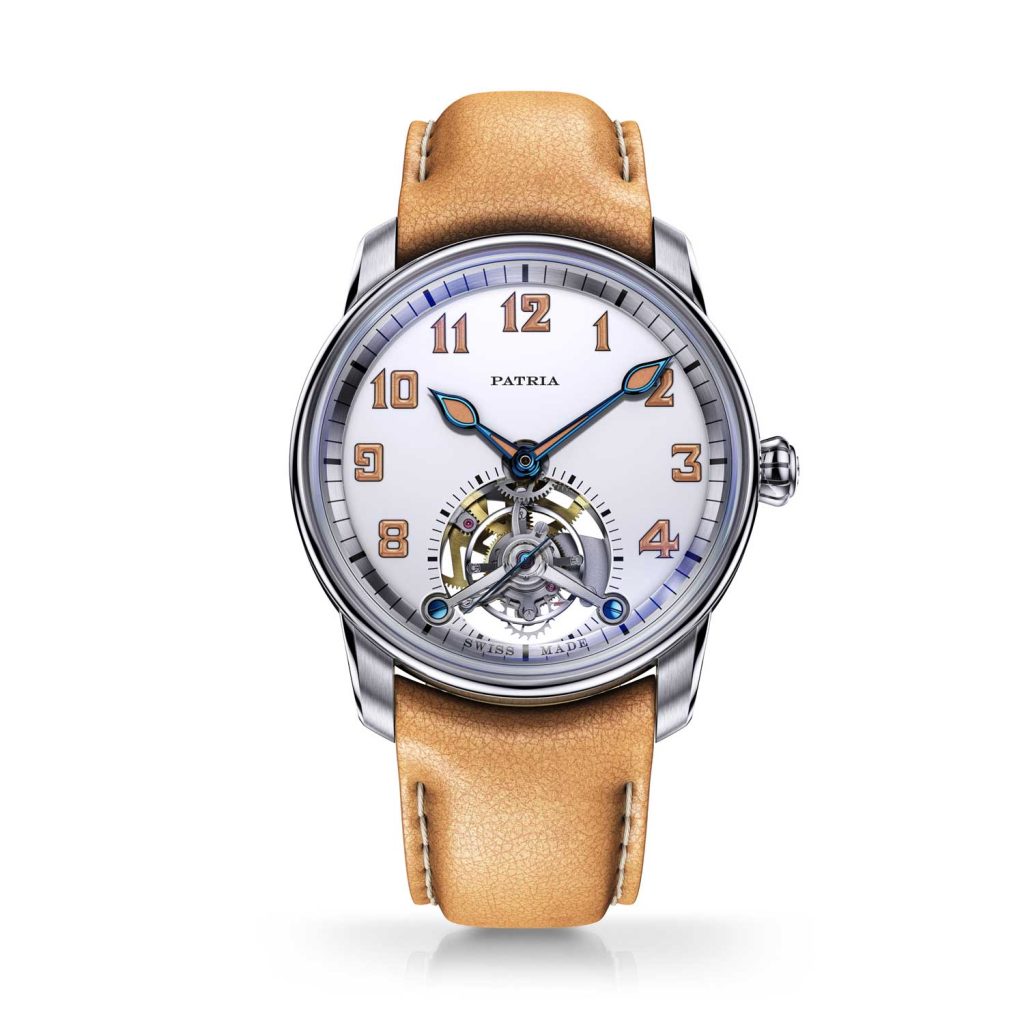 In 2023 Patria is proud to announce our new watch, the Patria Brigadier Tourbillon Subscription Edition. It encapsulates the essence of the brand, embodying tradition, elegance, virtuosity, and sophistication. Paying homageto Patria's military heritage, this Swiss Made timepiece features a 39.5mm stainless steel case, aptly named 'Brigadier.' Housing Patria's first proprietary movement, the PA-130.
Limted to just 40 pieces, its sure to set alight the hearts of watch enthusiasts and collectors around the world.