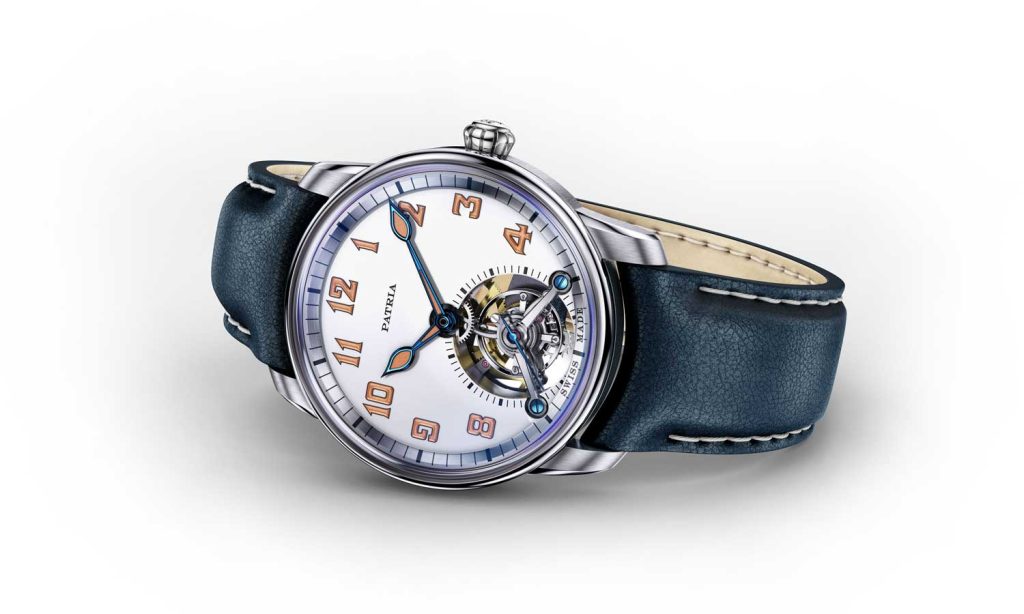 Patria was first founded in Bienne in 1892 by Louis Brandt. This fascinating and elusive brand produced some of the first purpose-built wristwatches in Switzerland and supplied many of the watches that were issued to the men who fought in the First World War. Unlike many of the watch companies from this era, Patria was a manufacturer of movements, producing its own calibres on a large industrial scale.
Patria watches are made with an ethos of tradition and virtuosity. No surfaces are left unfinished and every surface of our movements is finished using techniques that have defined Swiss Made watches for generations.
BRIGADIER TOURBILLON SUBSCRIPTION EDITION
HISTORY OF ONE OF THE WORLD'S FIRST WRISTWATCH BRANDS
Louis Brandt & Frère founded Patria Watch Co in 1892 to explore the newly emerging wristwatch market which at the time was dominated by pocket watches; wristwatches became an essential tool for soldiers on the battlefield and in the trenches.
Find out about the history of Patria and how we became pioneers of the wristwatch.