BRIGADIER TOURBILLON SUBSCRIPTION EDITION
The Patria Brigadier Tourbillon Subscription Edition encapsulates the brand's essence, embodying tradition, elegance, virtuosity, and sophistication. Paying homage to Patria's military heritage, this Swiss Made timepiece features a 39.5mm stainless steel case, aptly named 'Brigadier.' Housing Patria's first proprietary movement, the PA-130.
Each movement features hand-finished Anglage by world-renowned, master finisher Philippe Narbel. The gravity-defying Swiss Tourbillon heart is a mesmerising complication, commended by watch collectors around the world as a pinnacle of horological engineering.
A 35% non-refundable deposit is required to process your order, delivery is approximately 3-6 months from your order date.
Limited to just 40 pieces.
Remainder to be paid before shipping of watch.
FAMILY: Brigadier
MODEL: Tourbillon Subscription Edition
CALIBRE: Calibre PA-130
DIAMETER: 39.5MM
CASE: 316L Stainless Steel (Brushed & Polished)
DIAL: Brass & White Enamel with Hand-Painted Super-LumiNova (Old Radium)
HANDS: Heat-Blued Steel with Hand-Painted Super-LumiNova (Old Radium)
NUMBER OF JEWELS: 19
POWER RESERVE: 110 HOURS
FREQUENCY: 21,600 VPH (3 HZ)
MOVEMENT TYPE: Proprietary Swiss-Made Tourbillon
WARRANTY: 5 Years
The PA-130 has 3 bridges which are each finished with Côtes de Genève or 'Geneva Stripes' angled to 45 degrees, finished with 'anglage' and feature gold-filled engravings displaying the logo, calibre name, origin and jewels. The bridges are made from brass and rhodium plated.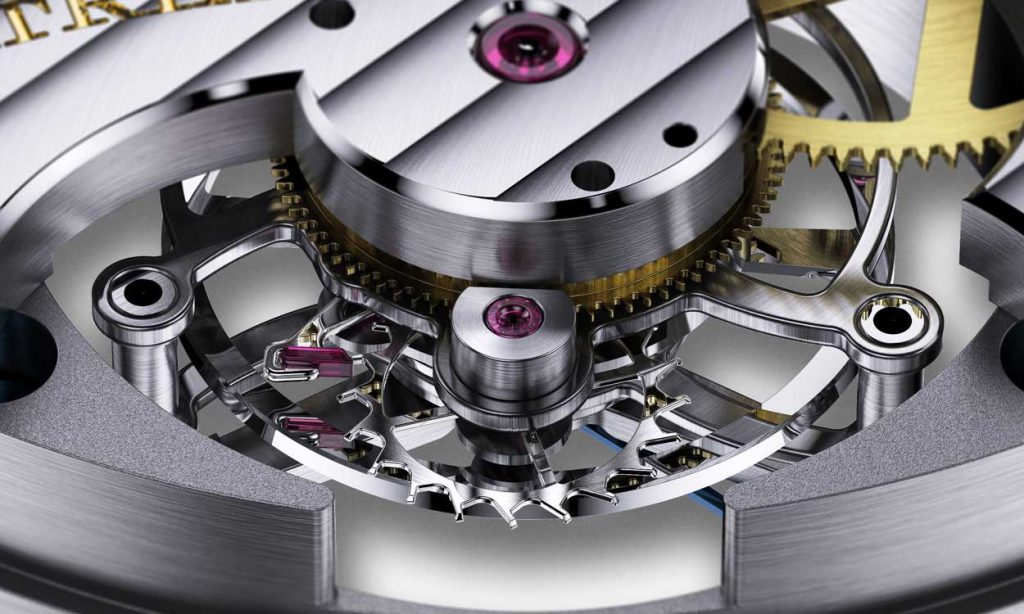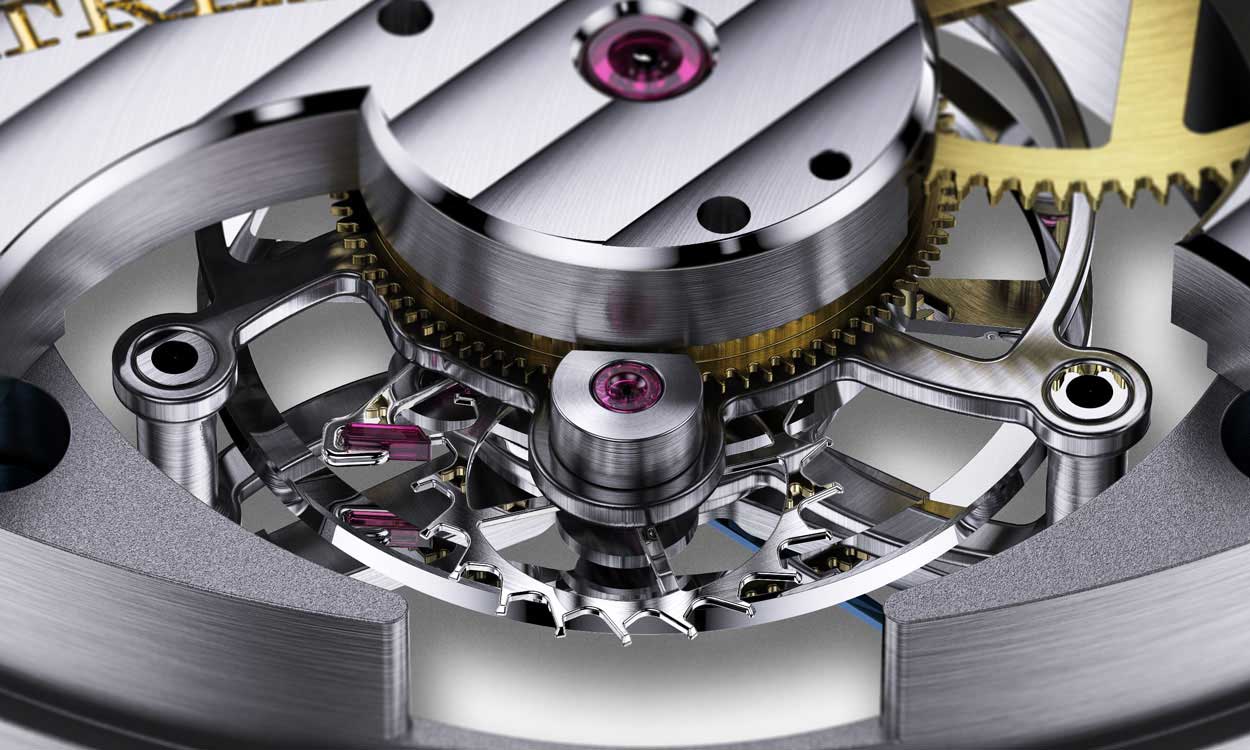 TOURBILLON: TIME MACHINE​
The tourbillon is a marvelous invention, designed to counteract the effects of gravity on a running watch to ensure accurate timekeeping.The graceful rotation of our PA-130 tourbillon is a mesmerising sight to behold.
The Patria Calibre PA-130 is fitted with 19 jewels to minimise friction of moving parts and keep your watch running more smoothly for longer.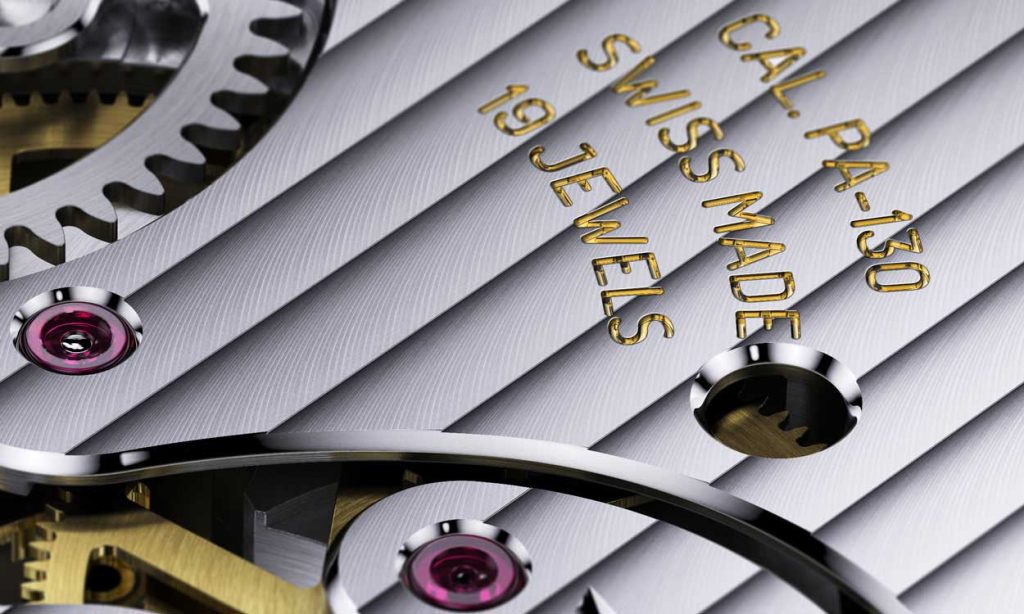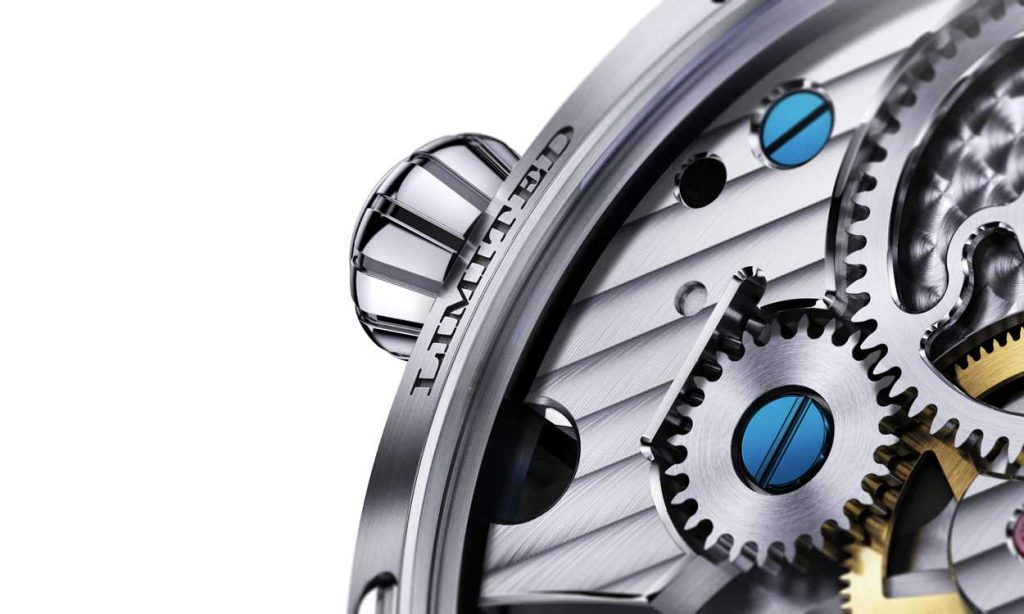 The Patria Calibre PA-130 is wound by hand, providing 110 hours of power reserve.
The edges of our bridges are hand-finished by revered movement finisher Phillippe Narbel. Anglage allows even the most complex internal angles to be perfectly shaped and polished to perfection. Anglage is an art form itself.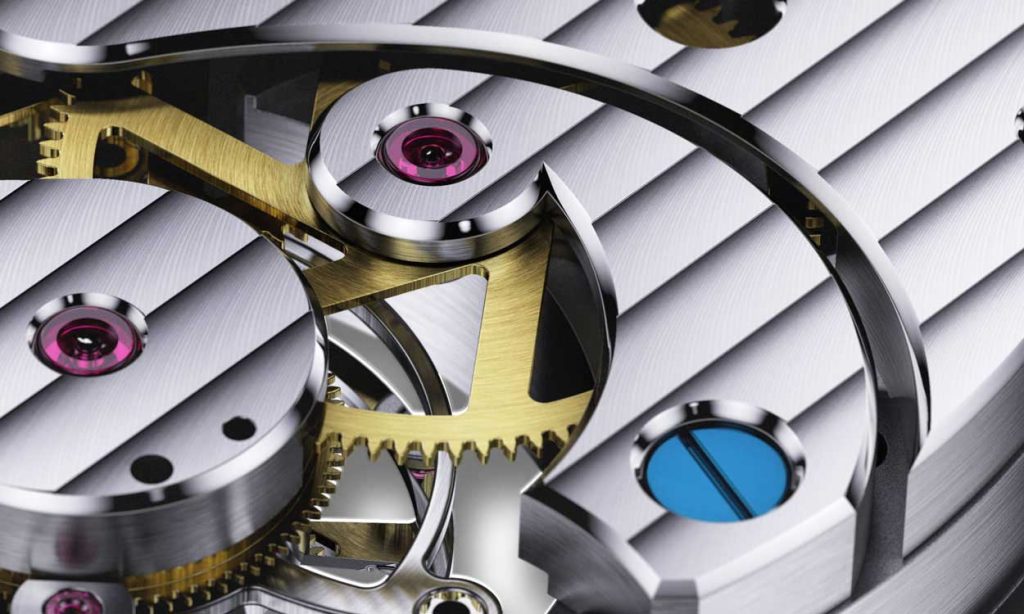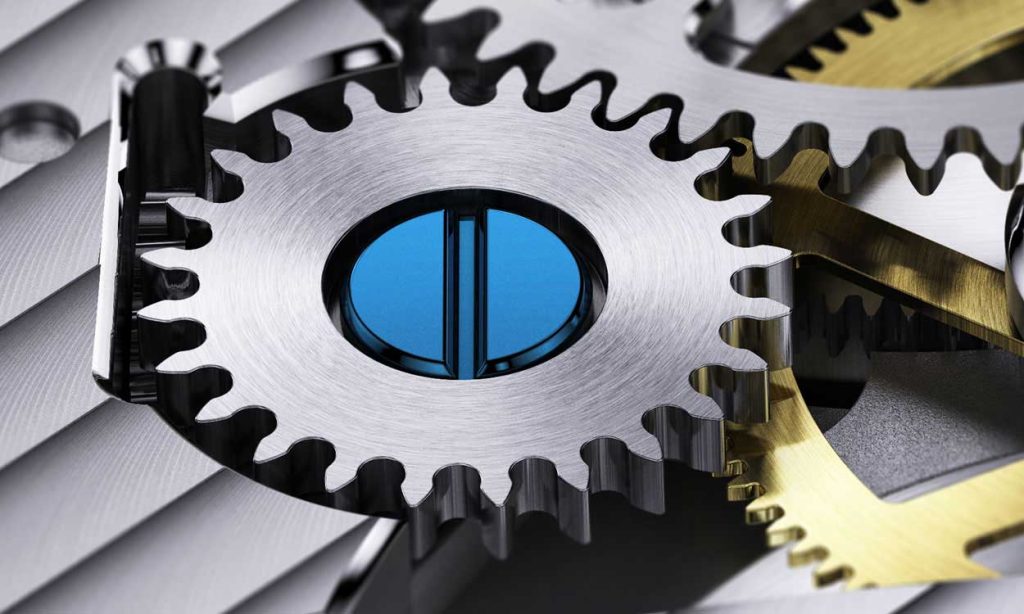 The screws of the Patria Calibre PA-130 are heat treated to achieve their vibrant blue colour.
Below the ratchet wheel is finished in a holographic perlage. It picks up the light beautifully from all different angles.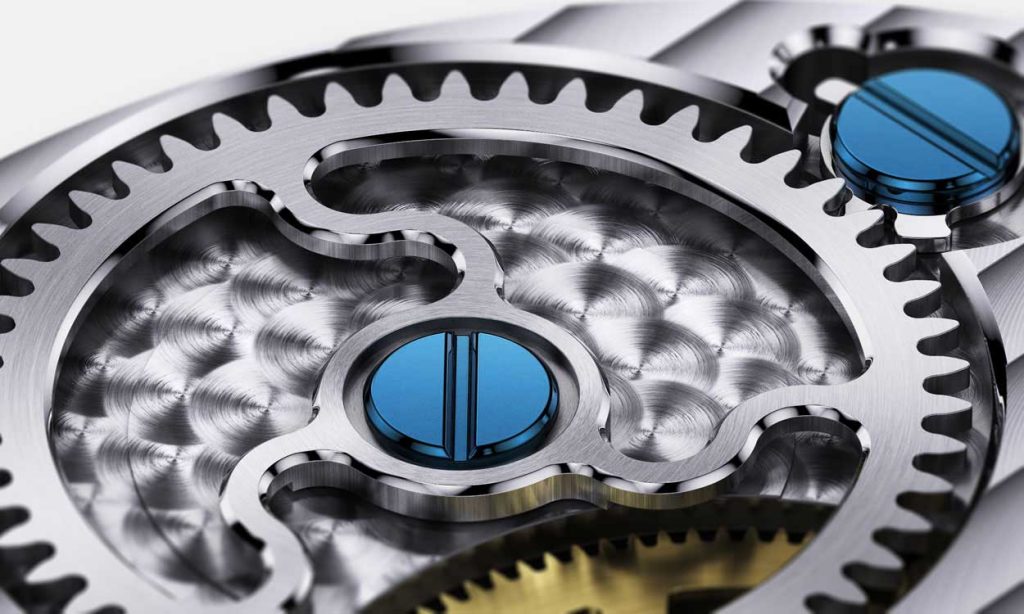 The dial is made from brass and baked with white glossy enamel, then pad printed and hand-painted with Old Radium Super-LumiNova. A tribute to our heritage.
BRIGADIER TOURBILLON SUBSCRIPTION EDITION